Joy Miller, Bella Bigsby, Kate O'Grady & Claire Coles
11th March – 1st April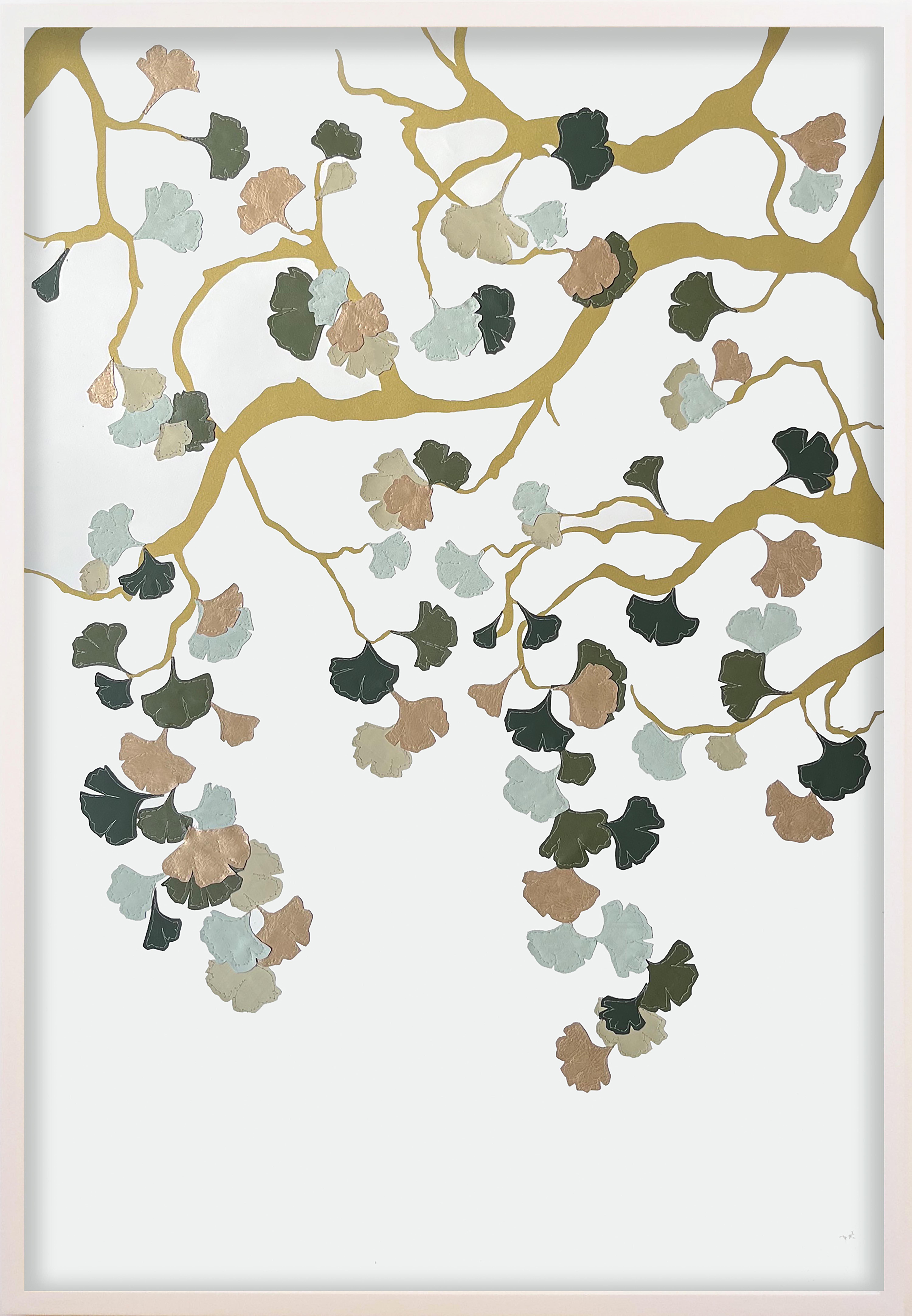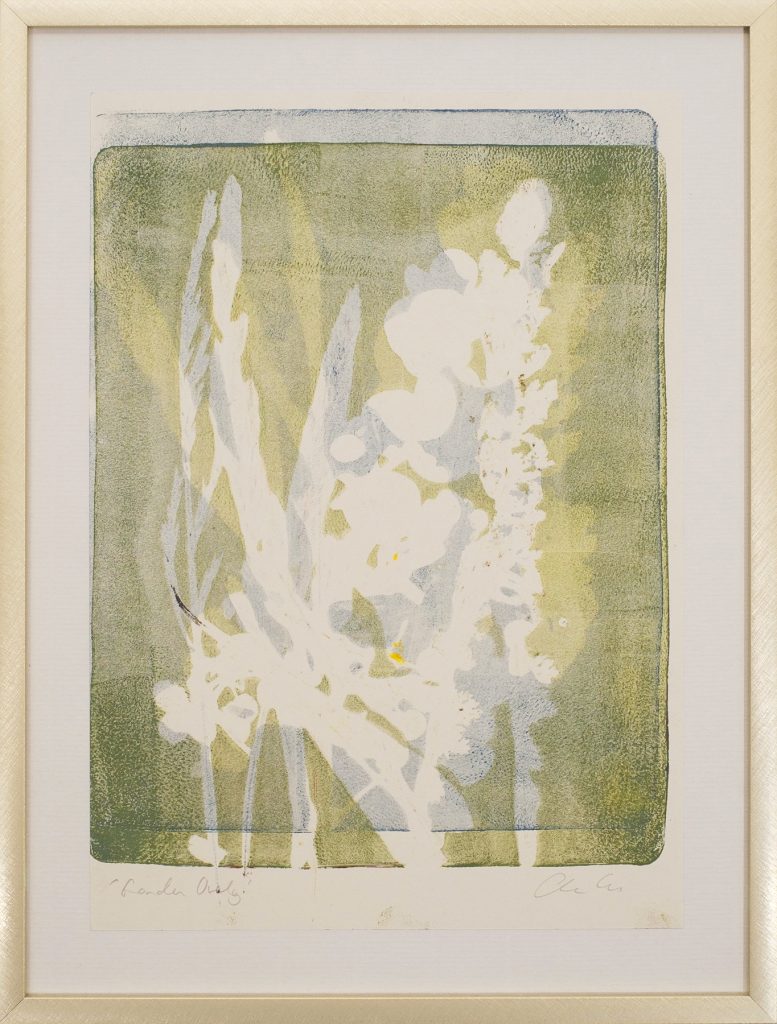 The Fairhurst Gallery is pleased to present the Fairhurst Studio Holders in a group showcase of their most recent endeavours; a display of works, born and created in the upstairs studios, now hung in the gallery.

With collective interests centred around the artists' surroundings and travels in and around the Norfolk landscape; the flora and fauna, the atmosphere and experience- it is their distinctive styles, approaches and materials which distinguish each of their unique practices.
From oil painting depictions of birds and wildlife, to abstracted, textural landscape pieces as well as textile based motifs, floral monoprints and intricate collages, the Fairhurst studio holders each deliver their unique, stylised take on their local surroundings; now culminated in our upcoming exhibit.