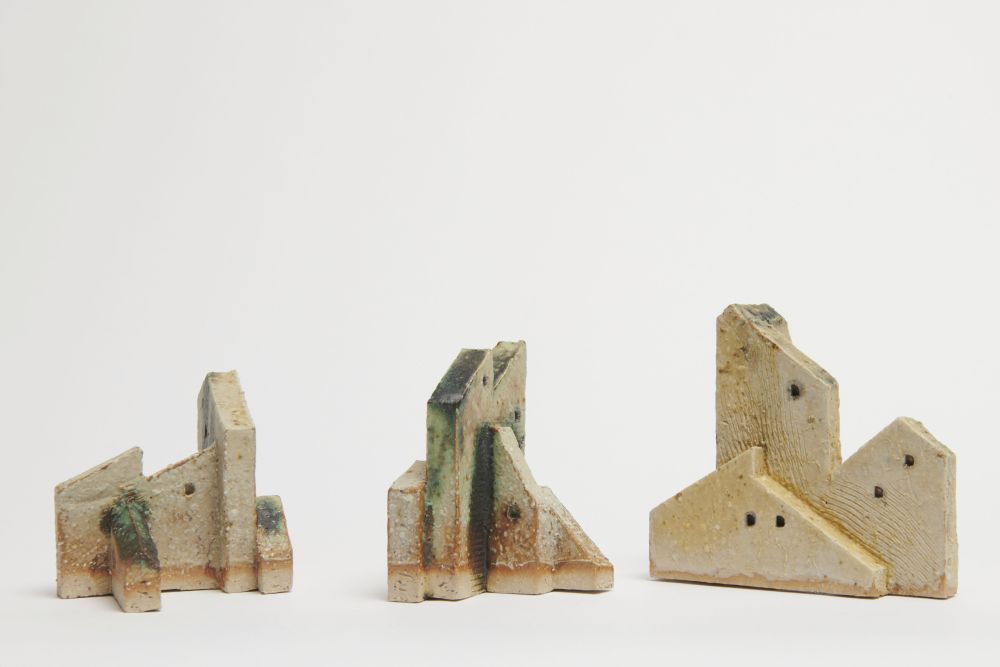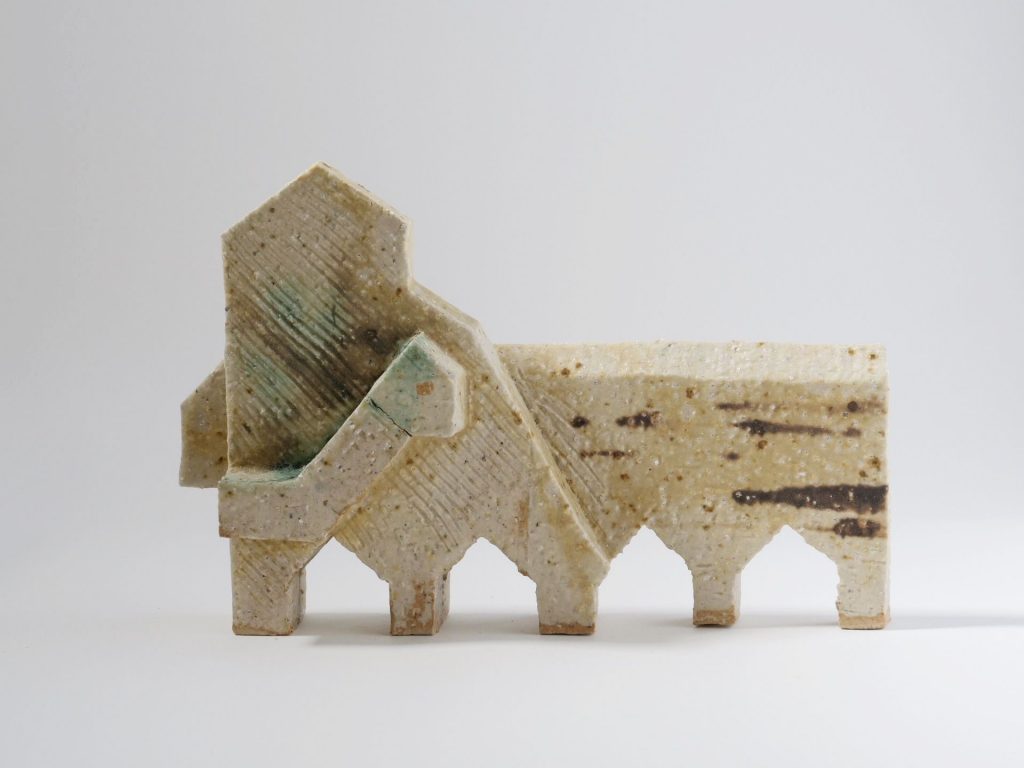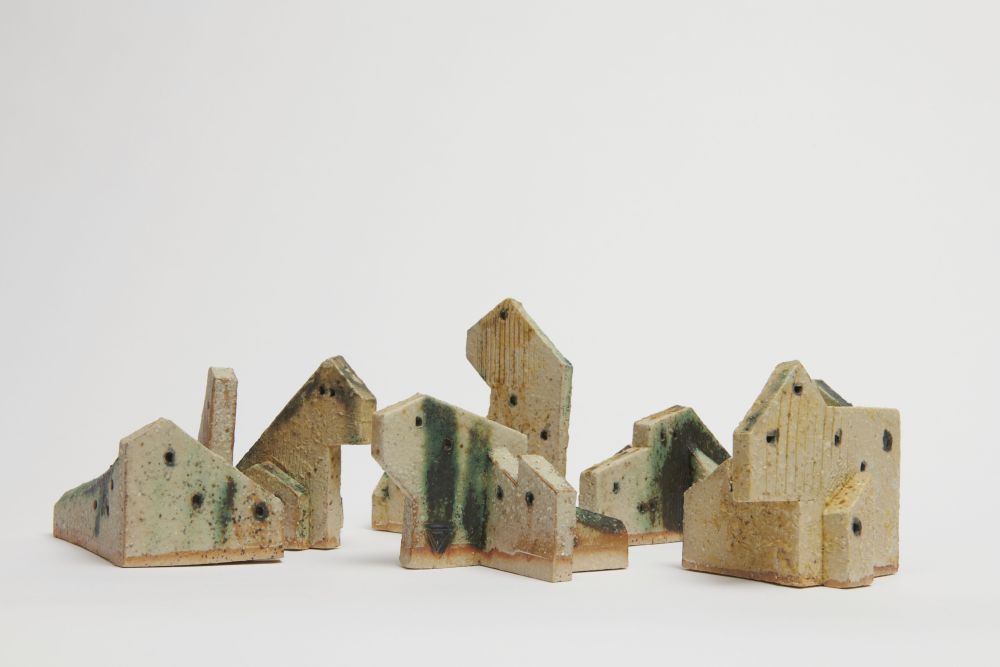 Lithium Glazes Technical Notes
Although fired in a standard electric kiln, the addition of lithium and other oxides creates a highly volatile glaze. Fired at stoneware temperature (1260) it's reactivity produces everything from crystalline to crackled surfaces, and the occurrence of these is somewhat out of the makers control.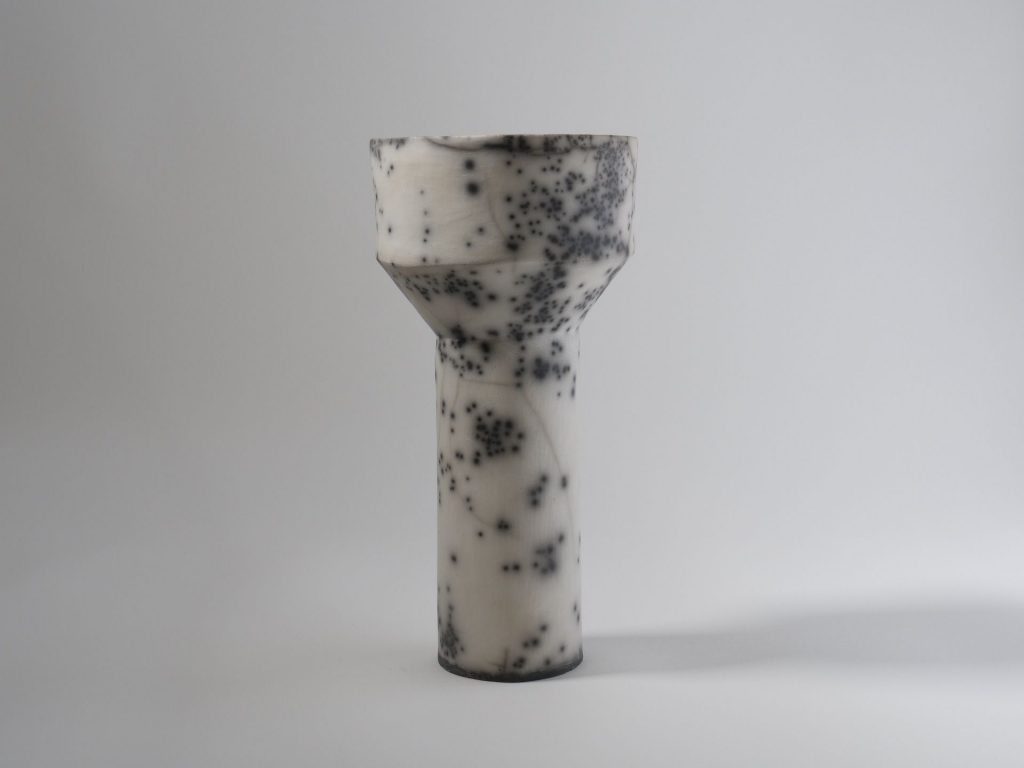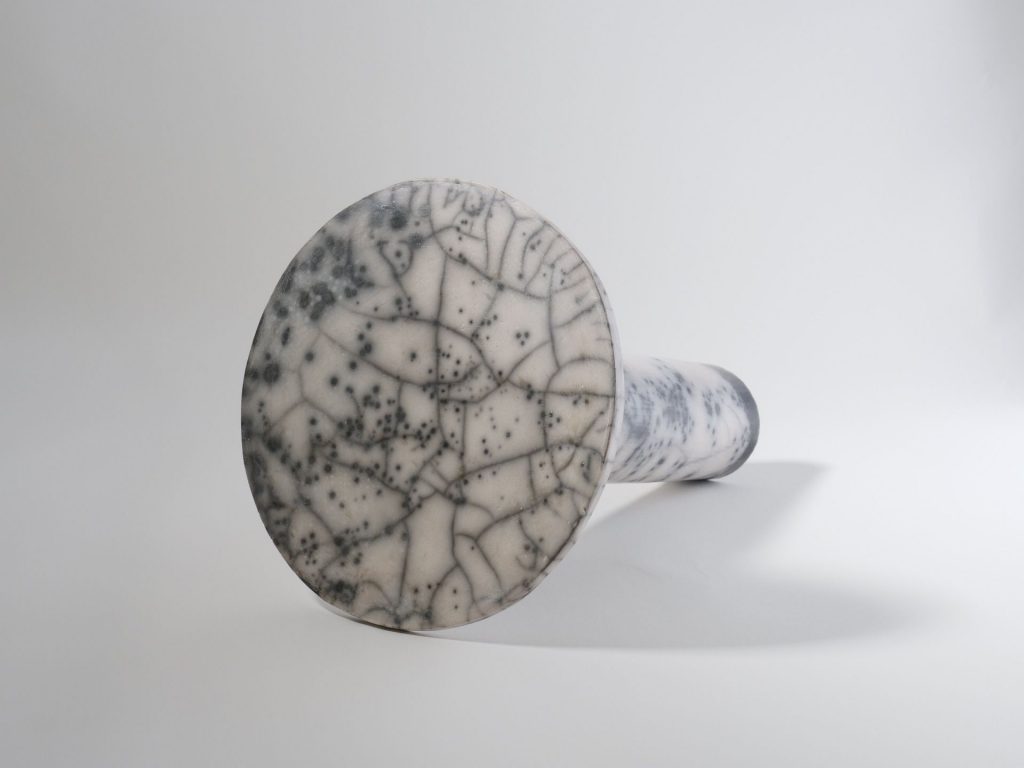 Malakai's work shifted focus from drawing and print to ceramics about five years ago. Since then they have been exploring ceramics and sculptural practice. Malakai's work is fascinated by the transformation of the vernacular into the strange, conjuring wild places real and imaginary, sometimes natural, sometimes man made. They are striving to capture a sense of beauty in the mundane, and a sense of menace in that beauty. Nature eating away at man made structures, industrial buildings stained with pollution or in sun baked outcrops with with ancient ruins and abandoned pools. 
Malakai lives in their home town of Norwich and has their own ceramics studio, Lich Yard in the centre of the city. She holds a Visual Studies BA(hons) for Norwich University of the Arts, and has worked as an artist educator for many years as well as being an active part of the management team of Print to the People and Norwich Printmaking Hub.